Tokyo Kasei University's junior college allows students to earn an associate degree in either Early Childhood Education or Food and Nutrition in two years. In addition, the school provides a way for students to transfer to a four-year college. If your goal is to become a nursery school teacher or nutritionist, the instructors at our junior college will help you acquire the knowledge and techniques necessary to be successful in these fields.

Early Childhood Education
The educational goals of the Department of Early Childhood Education involve nurturing students to be able to contribute to society as professionals with a deep understanding of children, and who have absorbed a broad capacity to practice a bright and healthy, expressive and active style of childcare. The department's faculty consists of childcare professionals, and students are able to attend classes covering areas such as childcare, education, psychology, welfare studies, expressive activities, and children's culture. In addition, students learn about the daily activities of childcare workers as practiced in actual childcare settings through training at kindergartens, nursery schools, and other facilities. A campus kindergarten, a nursery room, and a facility for children with disabilities (the Wakakusa Group) have been established on campus, allowing students to learn through experience on campus. The principal qualifications students can acquire at the Department of Early Childhood Education are a Nursery School Teacher License and a Kindergarten Teacher's License (Class 2). Every year, more than 90% of our graduates find employment as childcare workers, and they have received high praise in kindergartens, nursery schools, and similar facilities across the country.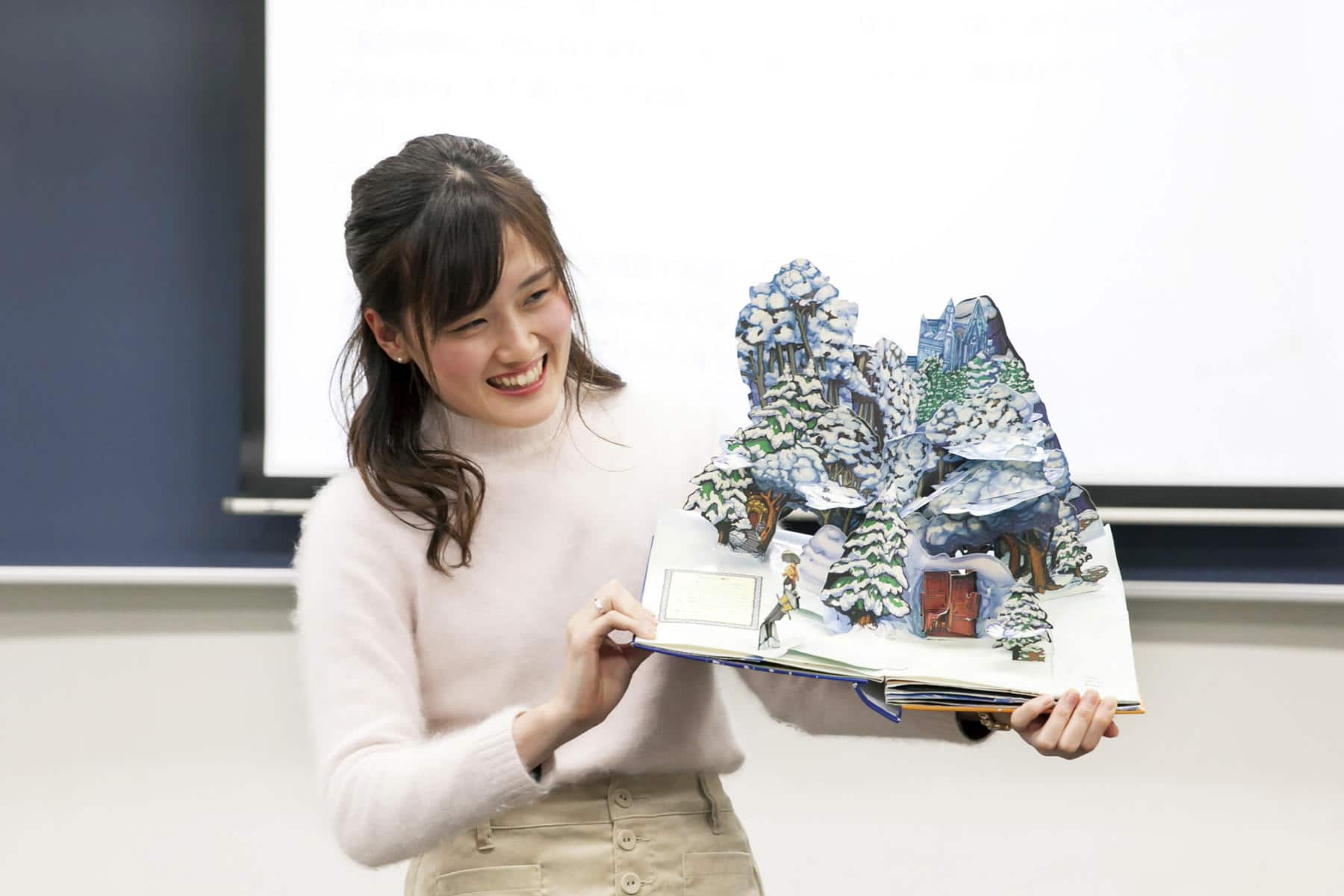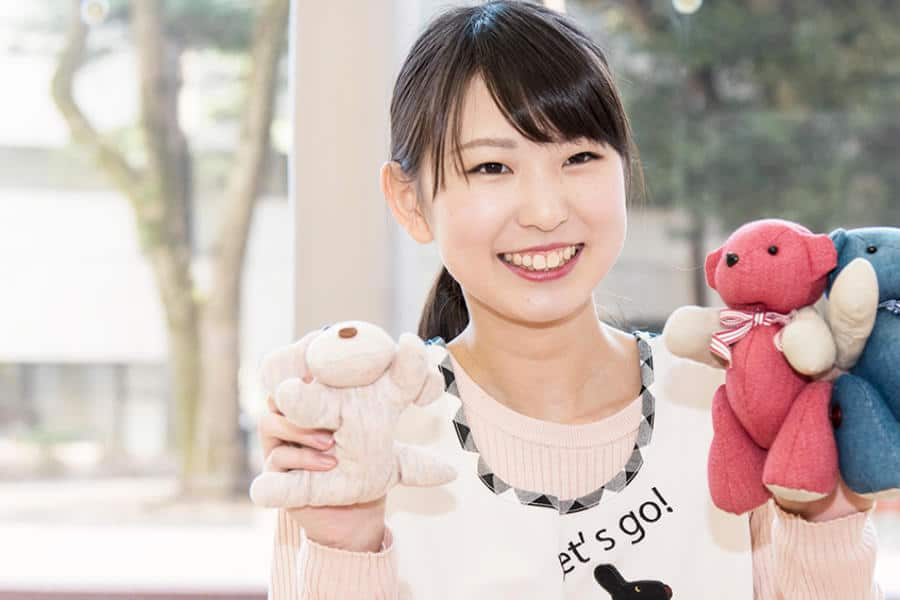 In order to live a healthy life, we must try to consume nutrients in appropriate quantities and quality, preserve and maintain our health, and prevent illness. Our department aims to train talented dietitians who correctly understand the contemporary food environment and are able to provide precise nutritional guidance. As dietitians, a large number of our graduates are playing an active role in hospitals, schools, care and welfare facilities, corporate offices, and food-related companies. Once a graduate has gained three years of practical experience, he or she will become eligible to take the national qualifying examination to become a registered dietitian. There is now also the option of enrolling as a transfer student. Students are able to earn a Junior High School Teacher's License (Class 2) (Home Economics), a Nutrition Teacher's License (Class 2), or qualification as a dietitian. In addition, there is also the option of taking an examination to qualify as a Certified Food Specialist. We aim to foster women who have gained a comprehensive appreciation of food, nutrition, and health.